Do you have unique talents, experiences, and ideas, but feel like you're not able to express them fully and effectively?
____________________________________________________________________________________________________________
Discover how Unparalleled Live is helping people around the world define their purpose, find meaning in their work, and start an online business of their own.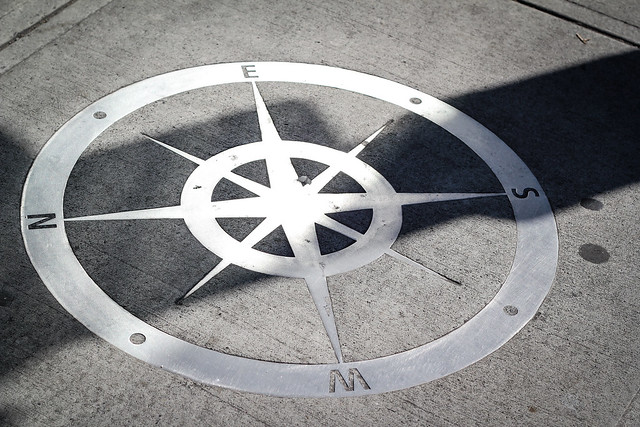 Seekers of purpose and fulfillment
____________
Do you have endless passion and determination, but are having trouble finding ways to apply them?
Individuals striving to accelerate their career
____________
Do you love the work you do? Are you looking for ways to level up and advance on your current career path?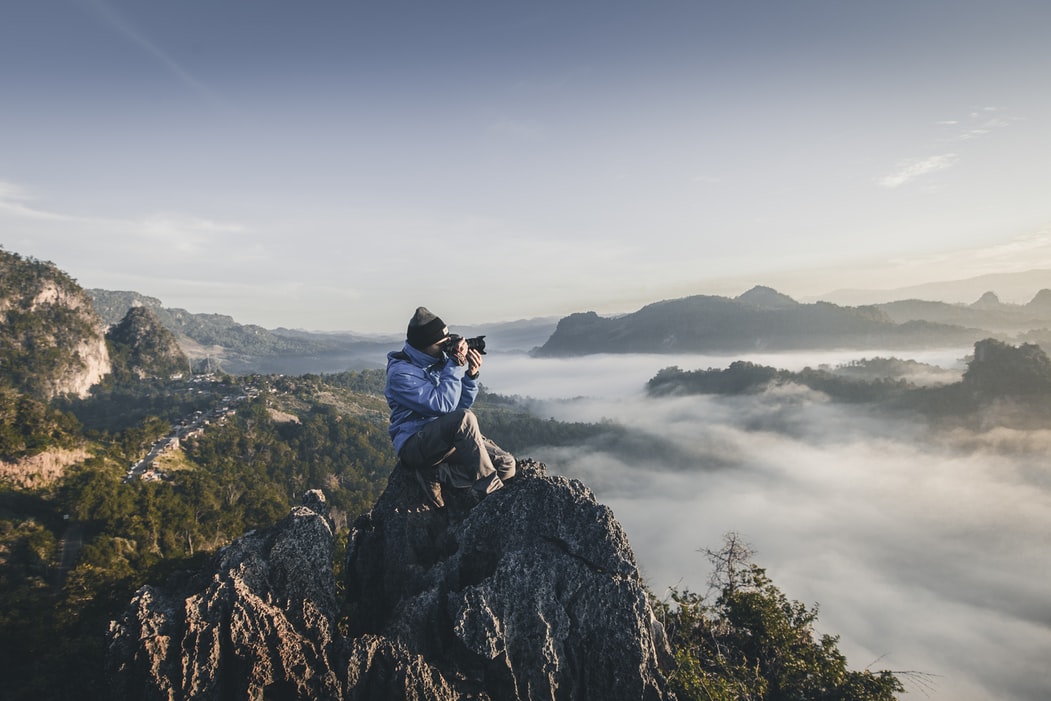 Creators, builders, and adventurers
____________
Do you have expertise in a particular area that you want to write about, teach, and become an authority on?
Turn Your Passive Passion into an Active Mission
The Promise of this Course
In Unparalleled Live, you will learn how to take control of your destiny through building your online presence, creating quality content, and cultivating a loyal audience, leading to self-actualization, recognition of your ideas and abilities, and a higher sense of connection with the world.


Supercharge your future with eight comprehensive modules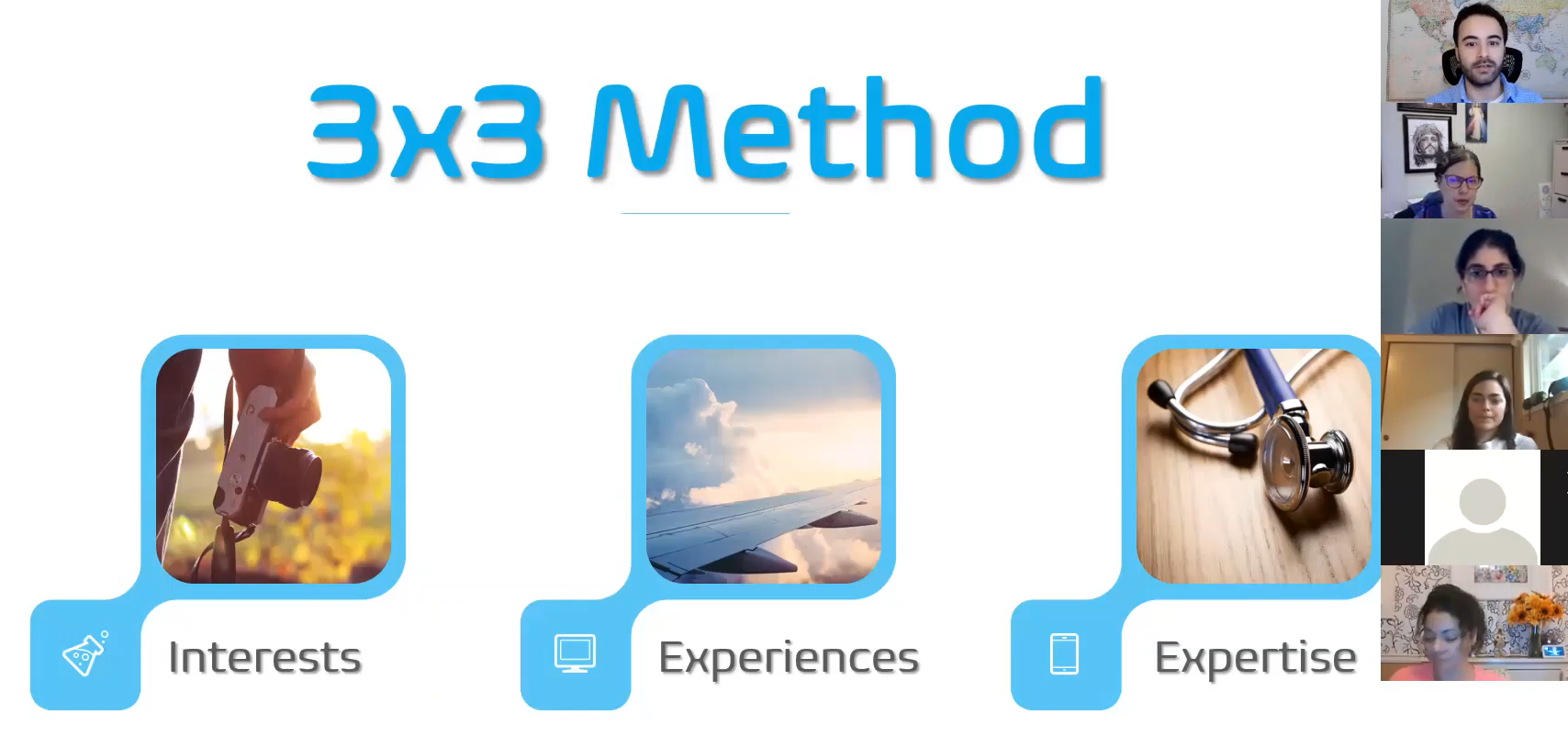 9 Live Class Sessions
taught by Joe via Zoom
10 guided creative deliverables
to set you on track for success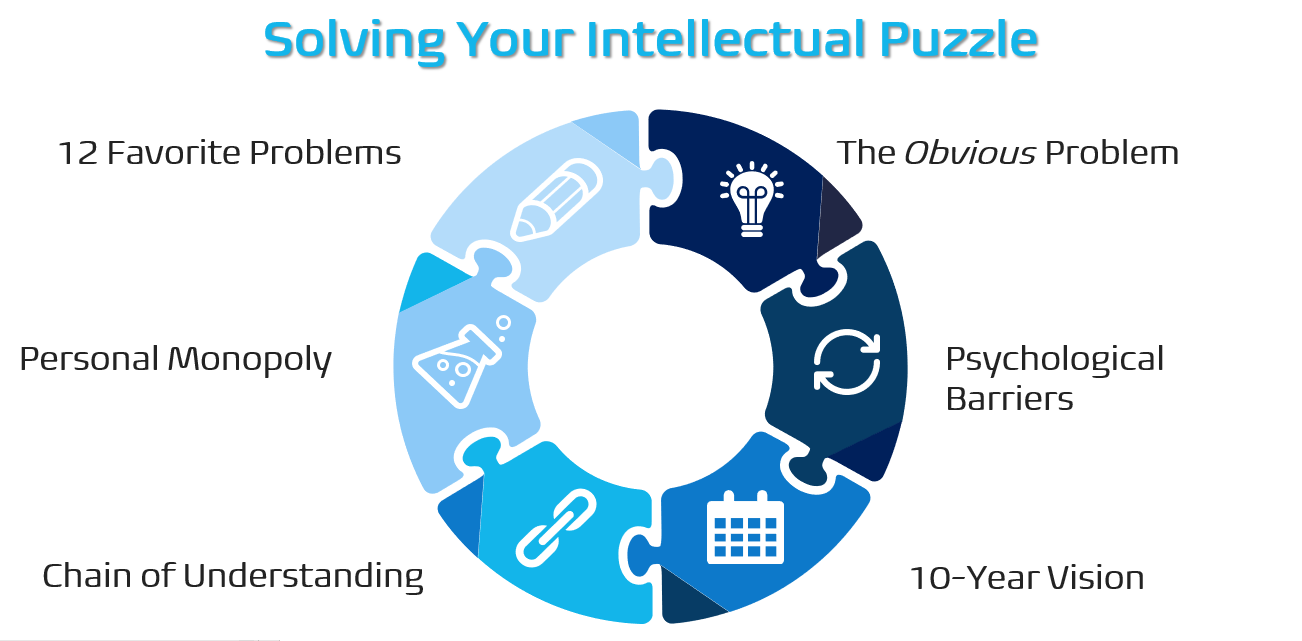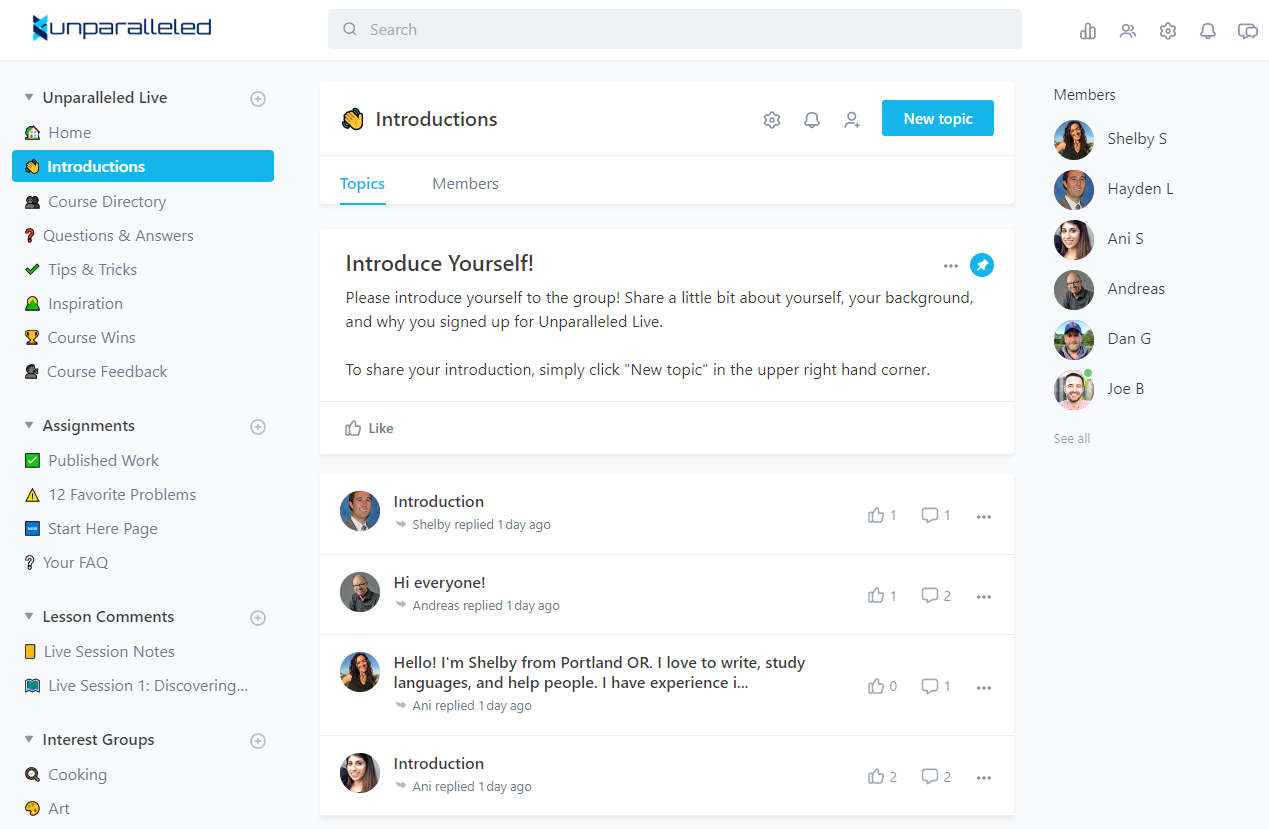 Private online discussion forum including student directory, interest groups, example notes, app recommendations, FAQs, and much more
Learn a powerful method for breaking writer's block
with ease and deliberateness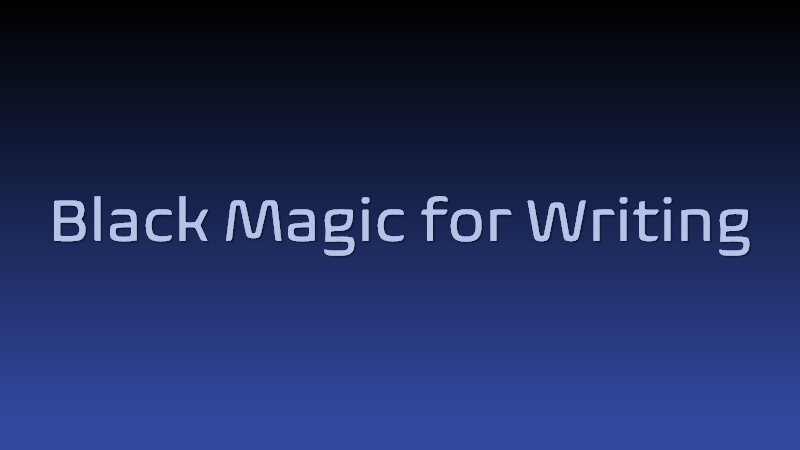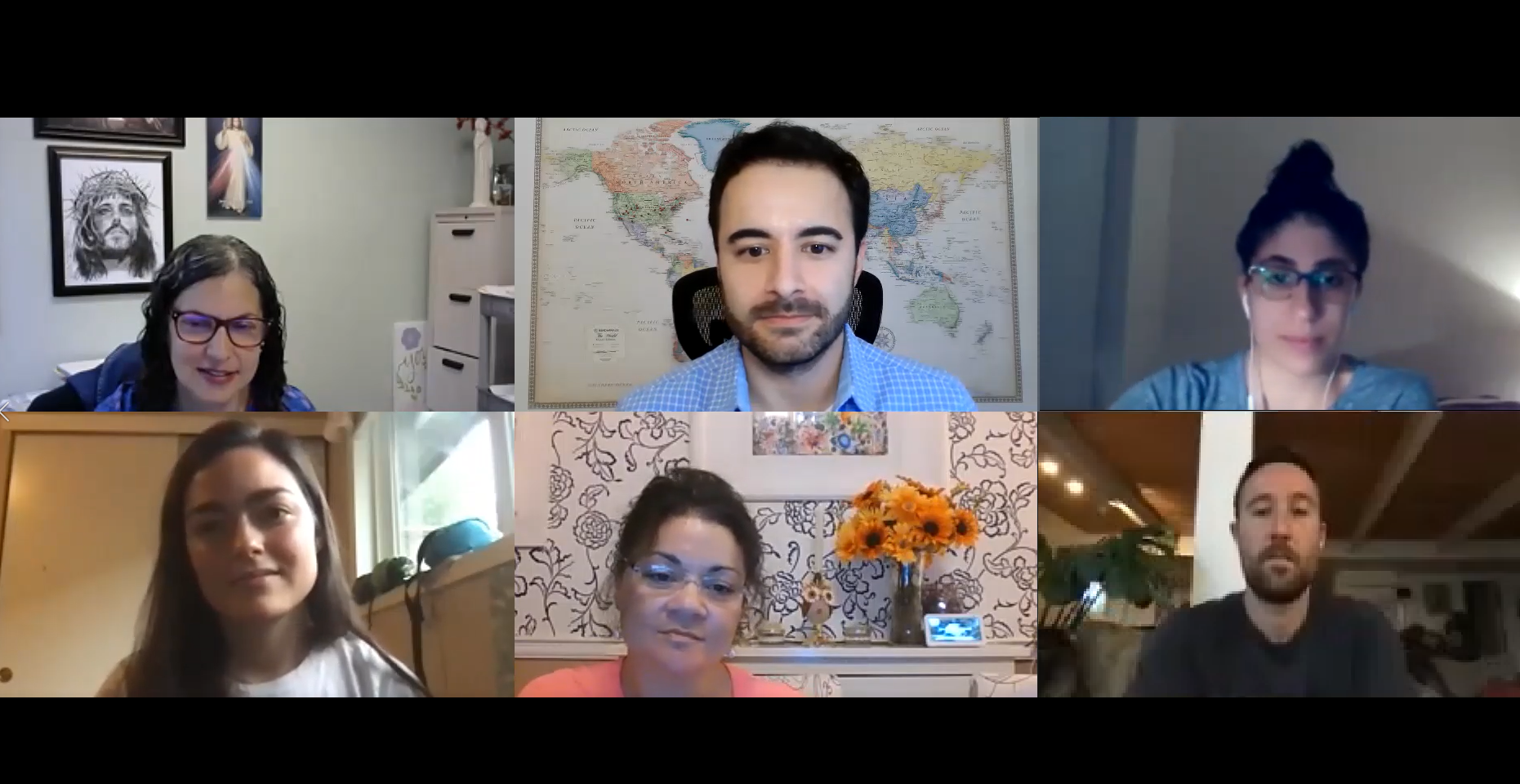 Weekly open Q&As
with Joe to get all your questions answered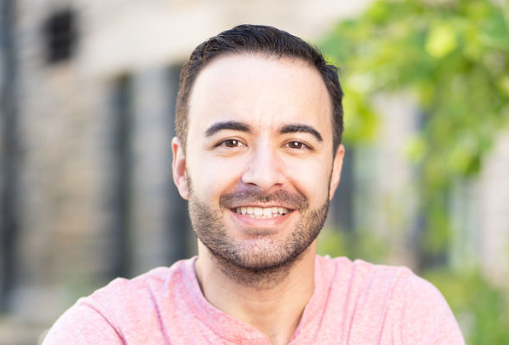 Joe Balcom
Writer and creator at joebalcom.blog
Founder and lead instructor of Unparalleled Live
I'm on a mission to teach thousands of people to build their career online. The height of human potential resides not in settling for the default path of meaningless, time-consuming desk jobs, but in the pursuit of resonant and fulfilling work. Through developing unique knowledge, cultivating valuable relationships, and rethinking the most deeply held assumptions on how to make a living, everyone can create a wellspring of meaning and fulfillment in their lives.